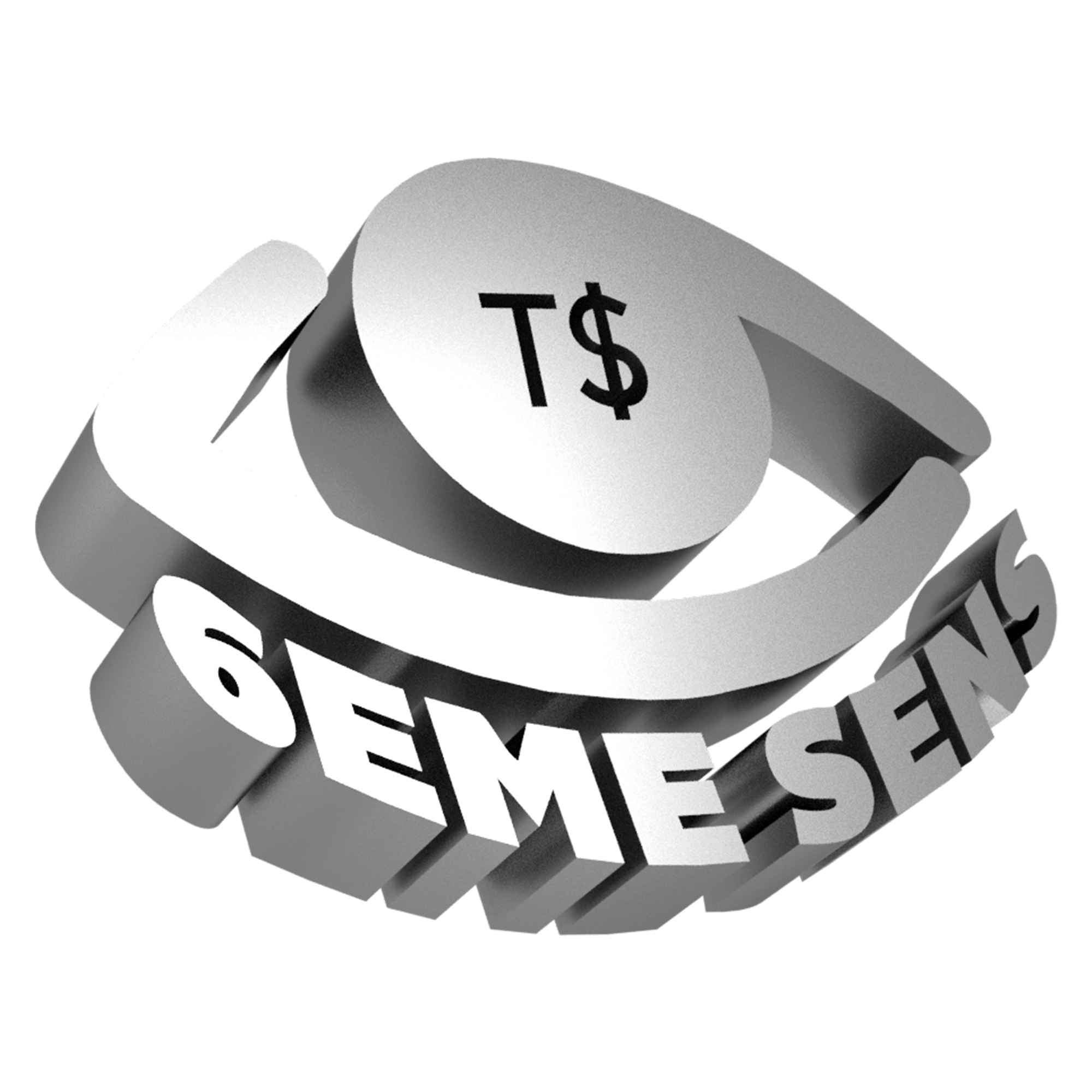 6ème sens
March 1st, 2020
Creation of 6ème sens by Trill$hit website
6ème sens by Trill$hit (6thsens for short) is an independent media specialized in street culture and rap.
I have actively participated in the creation of this media, not only by designing the website creation but also with big support in event organization.
The website is alive here
The encounter
When 6thsens cam to me, they had a dream to make young artists feel more powerful and known. It was an instant match with the team. They wanted a lot of things for this project and the blog was its starting point.
At this time my only goal was to bring this dream to life by giving them the website they wanted.
The team
I wasn't alone on this project. Of course, I have worked with the 6thsens team but also worked with very talented developers. We were 3 devs for this project.
Tools
The main goal was to develop a blog, it has to be simple, fast, and very accessible even for non-tech people. We quickly decided to develop using WordPress. It is the most used CMS in the world and it matched all of our needs.
Event - Hype talk
As I said, I have also helped 6thsens with event organization. In September 2018, we have hosted "Hype talk" in Bourg-les-Valence, France. The goal of this event was to invite many artists (street-artists, rappers, DJs, tattoo artists, etc.) and brands to create a perfect place for street culture lovers.
During this day, Everyone had the opportunity to get a tattoo, buy clothes, listen to music, dance, drink, eat, etc. By the end of the day, We organized a live concert for everyone with two french rappers: Nelick and Malfoy.
Click here to see the after movie of the event
The after project
This project remains in constant evolution. I continue to work hard on it to always match 6thsens' needs.
---